As the cornerstone of our future, education has always been a key focus for BSP's Social Investment activities especially in raising interest, building support and enabling activities geared towards Science Technology Engineering and Maths (STEM) subjects. STEM education also lies at the heart of the oil & gas industry, and we are also mindful of the constantly evolving demands and opportunities of Industrial Revolution 4.0.
To keep up with this, BSP has consistently shouldered a responsibility to develop talented individuals with a skillset that is applicable today and will be relevant tomorrow. Equipped with BSP's Fit for Future mindset, BSP seeks to empower the community it serves for the benefit of Brunei Darussalam and the future of its dynamic economy.
From contributing to ideation and supporting the execution of educational activities, BSP recognises its important role to bridge education to STEM careers utilising its own manpower and resources. This has materialised into various technical and non-technical experience sharing sessions at local higher institutions. These constant engagements are aimed at cultivating interest among Brunei's bright minds to continue and improve our energy sector's safety and sustainability.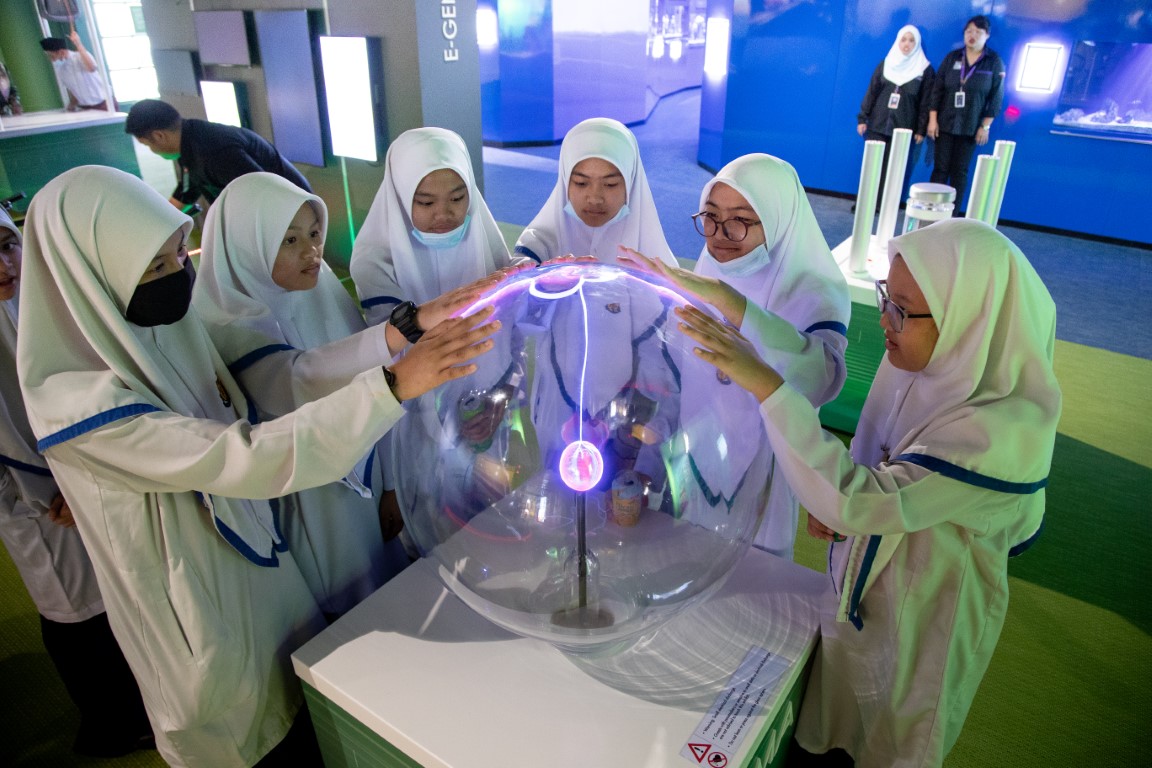 Seria Energy Lab: where innovative next generation thinkers are mould
Seria Energy Lab (SEL) is a flagship program by Brunei Shell Petroleum in order to support the growth of science literate in the country. At SEL science is brought to life and made accessible. It is a place where the creative minds are intrigued by the science and technology available to enhance our daily lives. It opens up the mind to foresee the possible future and undergo an immersive experience of interactive learning and exploration.
The vision and goals of the centre are upgraded to meet Brunei Darussalam's mission 2035 i.e to produce well educated and highly skilled individuals.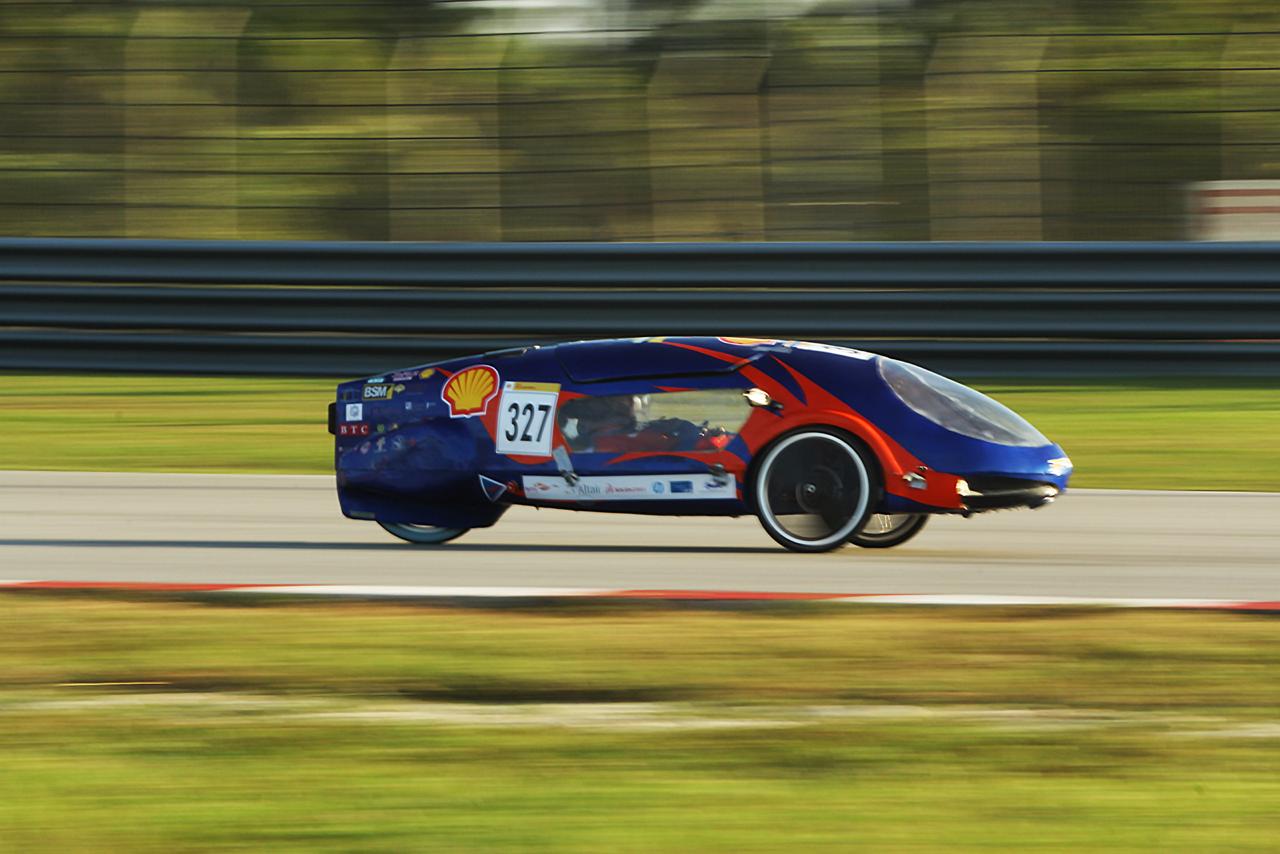 Flying Brunei's flag at the Shell Eco-Marathon Asia: Leading energy efficiency
Shell Eco-marathon is one of the world's leading energy-efficiency competition programmes for students. It aims to push the boundaries of what is technically possible and inspire young people to become leading scientists and engineers of the future. The Shell Eco-marathon is a visible demonstration of Shell's commitment to help the world meet its growing energy needs in a responsible way by working together with students, partners and other stakeholders.
The Shell Eco-marathon Asia is an annual competition held for teams in the Asia Pacific and Middle East regions. In 2020, as part of the Shell Eco-Marathon (SEM) virtual off-track awards Asia, Yakin IV, Brunei's all-female students team from the School of Science and Engineering, Politeknik Brunei from Politeknik Brunei received an honourable mention in the vehicle design award, thanks to their strive for continuous improvement, ingenious new ideas and thorough research. Because of the COVID-19 pandemic, none of the cars had the opportunity to hit the track.
While providing the students with knowledge on responsible and sustainable ways of meeting the world's growing energy needs, participating in the SEMA also enable the students to demonstrate a strong Health, Safety and Environment (HSE) culture on and off the track.